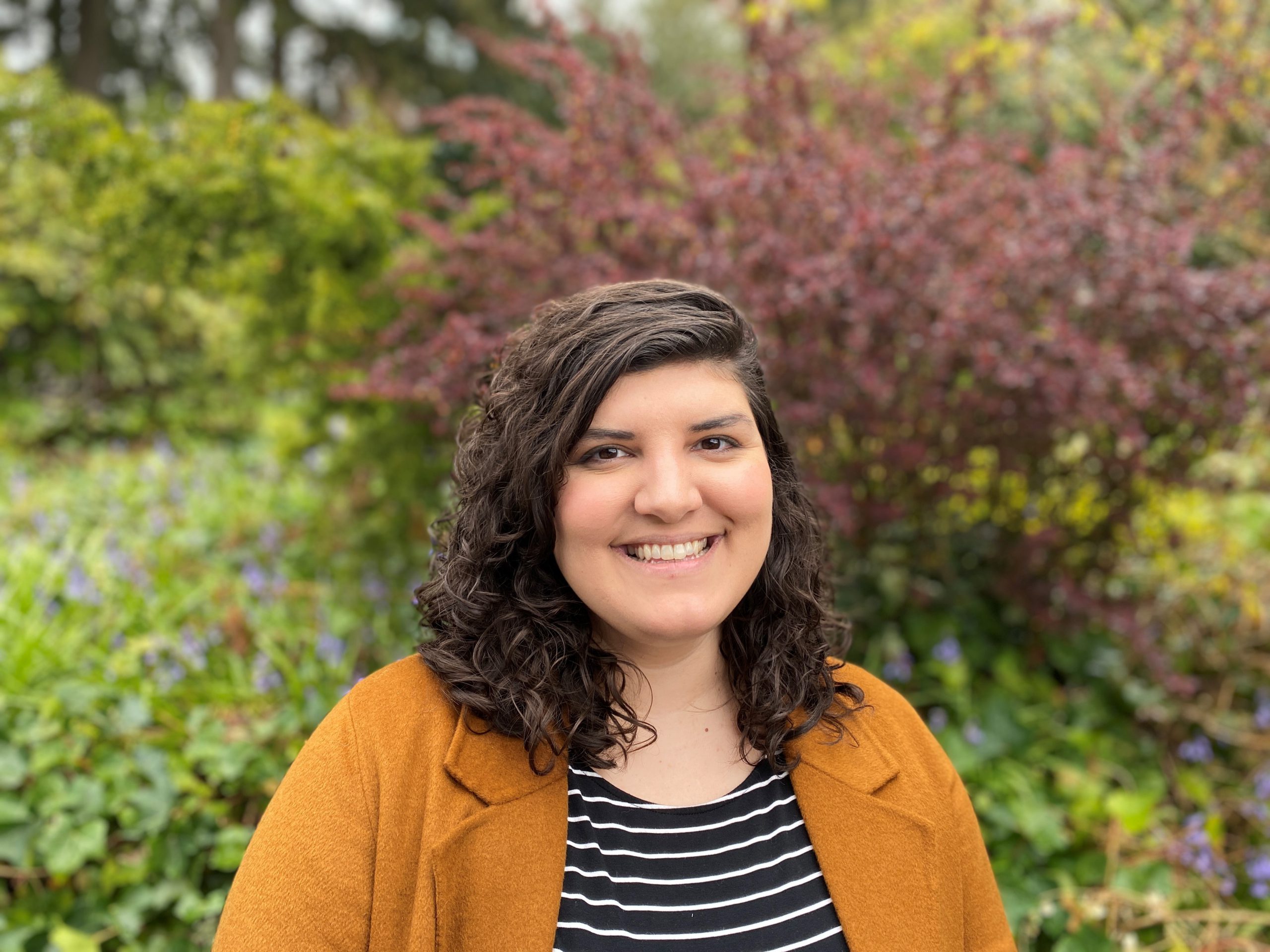 Community Outreach and Environmental Education Specialist
(360) 543-3485
Chelsea Krimme joined the Washington Invasive Species Council staff as the Community Outreach and Environmental Education specialist in March 2022. Originally from New Hampshire, Chelsea came west in 2013 when she joined the Washington Conservation Corps. There, she worked 2 years on conservation projects throughout the state before being hired as a supervisor. In that role, she trained and led crews on habitat restoration, focusing on invasive species management. Chelsea earned her bachelor of science degree from Southern New Hampshire University. In her free time, Chelsea enjoys hiking, traveling, and hanging out with her dog.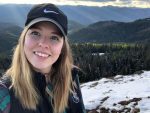 Julia joined RCO in 2019. She worked as an administrative assistant before promoting to board liaison. She earned her bachelor's degree in biology from Saint Martin's University in 2017. In her last year of college, she spent time studying the invasive species, the New Zealand mud snail. In her free time, Julia enjoys hiking and nature walks.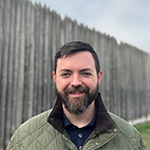 Justin Bush is out of the office on paternity leave until June 1, 2022. Direct all communications to Chelsea Krimme.

Justin Bush was hired as the executive coordinator to the Washington Invasive Species Council in 2016. Justin has been working on invasive species issues since 2008 with federal, state, regional, and local organizations including King County, Skamania County, and the Lady Bird Johnson Wildflower Center at the University of Texas at Austin where he managed the Texasinvasives.org statewide partnership. During these years, he has been involved in various projects to prevent, detect, and control both aquatic and terrestrial invasive species and is passionate about reducing the threat they pose to the economy, native species and ecosystems. When not working to stop invasive species, Justin can be found kayaking, SCUBA diving, riding motorcycles, and traveling.